Businesses lose $450-550 billion dollars in LOST PRODUCTIVITY every year by not engaging 100% of their sales channels.
Organizations with higher than average employee engagement Experience :
27

HIGHER PROFIT

50

HIGHER SALE

3.5

HIGHER CUSTOMER LOYALTY

38

ABOVE AVERAGE PRODUCTIVITY
GROUP PROGRAMS
Are you using the correct metric to maximize your Incremental Sales? If you are outsourcing, or planning your group incentive travel, meetings or events in-house. Learn how to exceed your sales expectations today.
Learn More
A LA CARTE MENU OF SERVICES
The Strategic Sales and Marketing Group
A Leading Travel Incentive Company
For over a quarter-century, The Strategic Sales and Marketing Group has offered
sales team
incentive
programs to increase business productivity and profits. The company creates comprehensive reward programs that encourage growth, increase sales, and transform your entire sales staff into top performers who are motivated by top-tier recognition of their corporate contribution to your organization. As a premier travel incentive company, The Strategic Sales and Marketing Group also follows a vision to provide top-tier corporate travel packages and
meeting preparation services
for firms that require white glove service for their clientele. Our company offers exclusive services designed to meet the needs of companies that cater to high-expectation clients. Our corporate convention hospitality services will exceed you and your customers' expectations. The Strategic Sales and Marketing Group has created a turnkey system to introduce reward programs and
company group incentive travel
packages to your employees with as little effort as possible. Our proven method will incentivize your employees and better your company's bottom line.
Sales and Marketing Incentive Packages for Employees
Our organization specializes in sales and marketing incentive packages for your employees. We understand your top performers may not need encouragement to meet their goals and perform their best, but what about the other 80%? With our programs you can motivate the entire sales force increasing your profits, developing sales channels, following referrals and building your business. The Strategic Sales and Marketing Group has designed both individual and group incentives that cover a wide range of perks that can be tailored to your employees' needs.
With over 25 years of experience in corporate travel consulting, convention planning, and management, The Strategic Sales and Marketing Group is your leading travel incentive company that has the tools needed to create unforgettable, once-in-a-lifetime excursions for your clients, and highly-desirable corporate travel incentives to recognize your employees' goal performance. For more information about our agency and all the services we provide, contact us today.
Corporate Travel Consulting
Our agency has painstakingly developed a multi-tiered solution to assist with your corporate travel. The Strategic Sales and Marketing Group staff will assist your company in planning the ultimate travel experience for employees and business clients alike.
With our assistance as a travel incentive company, businesses can confidently offer travel and plan corporate events without the hassle of tackling the confusing and time consuming realm of organizing a trip. We understand your firm has enough to deal with developing sales channels and pursuing referrals, let The Strategic Sales and Marketing Group handle your corporate travel plans while you concentrate on your core business and developing your team.
Corporate Incentive Travel Management
The Strategic Sales and Marketing Group doesn't just offer corporate travel packages. As a travel incentive company, we also handle corporate incentive travel management. From arranging your team's travel to the airport to contacting your hotel accommodations in advance, The Strategic Sales and Marketing Group will manage all the details making your corporate incentive trip a seamless experience. We have developed travel policy guidelines to assist your business in providing an unforgettable experience for customers and employees alike.
FAQs
How do travel incentives increase sales?
Travel incentives can help to improve motivation, boost productivity, stimulate creativity, and increase employee retention, all leading to a stronger sales team 
What services does the Strategic Sales and Marketing Group Provide?
We provide travel incentive packages, corporate travel consulting and management, meeting preparation services, and more. Contact us for today to learn more!
What type of incentives can be selected?
From one-of-a-kind sporting events to exclusive, destination vacation getaways, we feature a variety of tiered incentives to choose from.
Should I provide a rewards program or a travel incentive for top performers?
Absolutely. A study by the Incentive Research Foundation found a significant gain in performance after implementing incentive programs.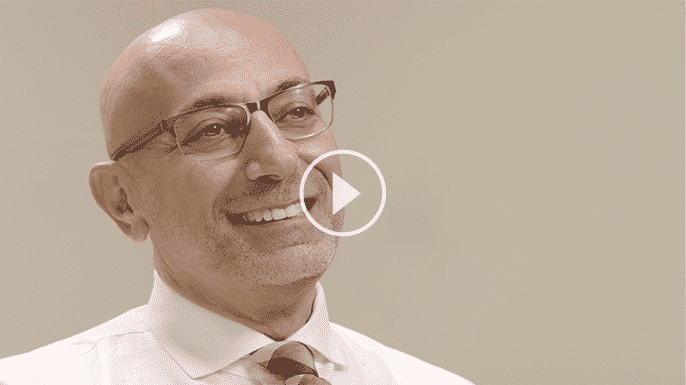 ABOUT US
The Strategic Sales and Marketing Group, SAM, increases sales and productivity by Utilizing, Designing, and Implementing the most current, effective incentive Products, Methods and Strategies available, to Business today.
Businesses improve when Sales and Top Performing Employees are recognized, rewarded, and engaged through effectively structured programs, that provide memorable experiences, by exceeding defined goals.
Learn More