Motivate Your Sales Force With New Employee Reward and Recognition Programs
In today's economic client, offering a new employee rewards system to your team is just what your company needs.  Employee rewards systems motivate your employees, improve staff efficiency, and increase productivity. Your sales force is the foundation of your business and employee rewards systems have been proven to motivate employees to reach and exceed company goals you establish.
Cataline Sales Incentives offers many options to implement rewards programs at your business. With over 25 years of experience, our team has developed easy-to-use sales team incentives that will motivate your employees. With our help, your sales force will increase their productivity and be motivated to pursue sales goals, building your business. Our incentive-based employee systems will also allow you to retain key talent within your organization. A properly implemented retention program reinforces a team-based culture with long-term results in building consistent revenue streams.
With our employee rewards system, any firm can introduce an affordable recognition system for employees with little effort yet big payoffs for your bottom line.
Your top performers are already efficient and motivated to increase sales for the company. Yet, from our 25 years of experience analyzing performance of sales teams at all levels, we estimate approximately 60-80% of your sales force is underperforming and not meeting their full potential. With an affordable new employee rewards program, your firm can implement an easy-to-install and monitor program to encourage growth from the underperformers.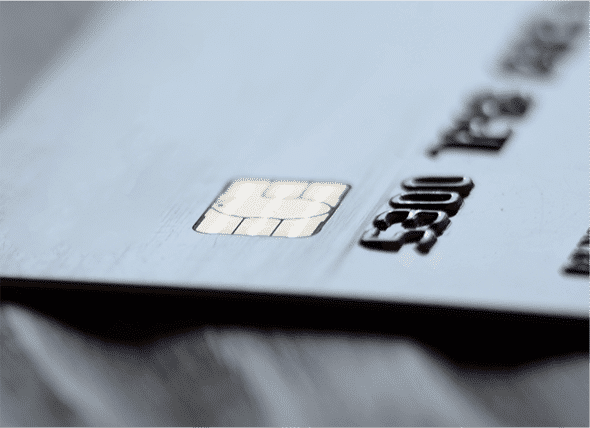 Recognizing Employees With a Rewards Program
A successful job rewards program will pay for itself in as little as a few months. Motivated employees will meet and exceed their sales goals in order to be recognized for their achievements with prepaid rewards cards that are cost-effective and easy to implement.
With prepaid cards, your staff will be able to increase their earnings potential with improved performance.
Here are some of the benefits of using a rewards card program for your business:
A cost-effective solution to motivate and reward your staff.
Varying denominations of prepaid cards can be implemented to reward your sales force and increase customer interactions.
Reward cards are perceived as a greater value than monetary equivalents.
Offering prepaid cards improves the engagement of sales channels by employees and develops new customer opportunities.
Reward cards can be custom branded to display your company name and logo.
Branded prepaid cards are versatile and can be used for any number of company programs.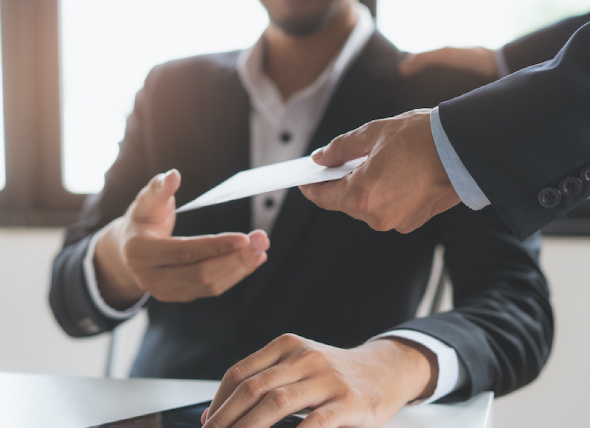 Rewards That Motivate Employees and Build Your Business
With Cataline Sales Incentives' prepaid reward cards, you can reward your employees for good performance and motivate underperforming sales staff to meet their sales targets. Our new employee rewards programs are specifically designed to give your business a flexible and efficient way to recognize your team's achievements, reward your sales force, and retain top-performing employees.
For over a quarter of a century, Cataline Sales Incentives has been developing new employee rewards programs for corporate implementation. Our strategies are a cost-effective and adaptable approach to rewarding good employees for their performance.
Cataline Sales Incentives also offers meeting preparation services and company group incentive travel packages to further enhance your business's profile and increase profitability. Use our corporate travel policy guidelines to implement successful sales campaigns. Take your company's performance to the next level and contact Cataline Sales Incentives to learn more about our proven methods to enthusiastically motivate your sales team!
Frequently Asked Questions / FAQS
Are employee rewards and recognition programs expensive?
Absolutely not. You can choose according to your needs and budget. At Cataline Sales Incentives, we provide you with a variety of employee reward and recognition programs.
You have the freedom to configure the programs that best fit your goals. Also, you can add or subtract the number of employees to receive rewards in response to the growth rate of your business.
How does a prepaid reward card work?
A prepaid reward card is much like a gift card. It is used by businesses to reward employees for their good performance. It also helps businesses to motivate the underperforming sales staff to meet their sales targets.
A reward card allows you to spend the money stored on the card. Similar to any debit card, once all the balance is used up, you can reload the card to use it again.
Why are employee reward and recognition programs important in the workplace?
Stimulate Employee Career Progression
Employees, when recognized and rewarded for good work, tend to increase their output and perform better. It encourages career growth and development in employees. It motivates them to exceed the expectations the company has from them.
These programs tend to increase the overall employee productivity in the workplace. It acts as a catalyst for high performance and stimulates a spirit of teamwork. It is essential to ensure the high performers are timely recognized and rewarded.
Every employee talks and shares experiences with others. When employees of a company talk positively about it, this builds a positive brand image. A company that recognizes and rewards its employees will be known for its management skills, leadership practice, and productivity.
For more information, please call 888-337-2574 or contact us. One of our experts will answer all your questions.