A Leading Travel Incentive Company
For over a quarter-century, Cataline Sales Incentives (formerly The Strategic Sales and Marketing Group) has offered companies proven solutions for increasing revenue and profits.  This is the basis for the services we provide.
We create and manage comprehensive group sales incentive plans that lead to increased business productivity and profits. We create employee reward programs that are proven to motivate often underperforming members of the sales team.
As a premier
travel incentive company
, Cataline Sales Incentives we also provide top-tier corporate travel packages and
meeting planning services
for firms that require white glove service for their clientele. We handle all aspects of meeting preparation and management, anywhere in the world. Our company offers exclusive services designed to meet the needs of companies that cater to high-expectation clients. Our corporate convention hospitality services will exceed you and your customers' expectations. Cataline Sales Incentives has more than 25 years of successfully helping companies use proven methods to incentivize their employees and increase sales and revenue growth. Our goal is to help transform your entire sales staff into top performers who are motivated by top-tier recognition of their corporate contribution to your organization.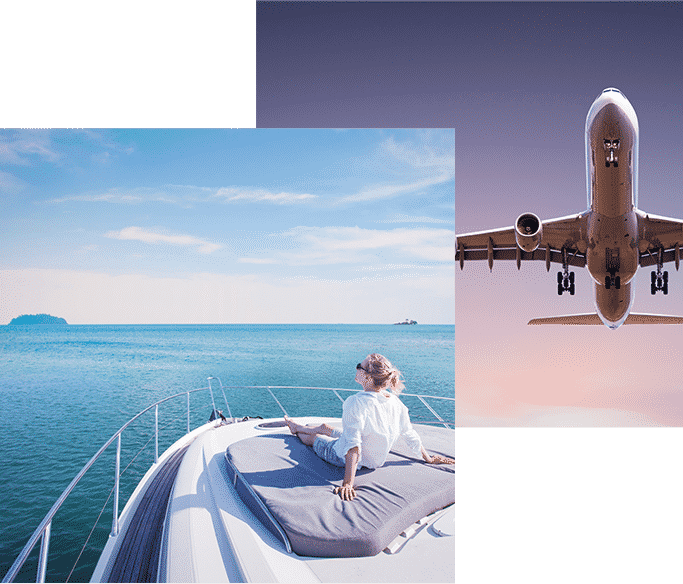 Group sales incentive plans
Exceed your sales goals by incentivizing your sales group. Studies have repeatedly shown that group sales incentives plan work and motivate top-performing employees. The reward? Increased sales and growth.
Learn More
A trusted travel incentive comapny
Rewarding your sales team with destination travel for their hard work is motivation for them to exceed sales expectations Over 80% of Fortune 500 companies use travel to motivate their sales force.
Learn More
Employee rewards
Increase sales and productivity by implementing a dynamic employee rewards system. With an affordable new program, you can encourage growth from underperformers and motivate your sales force.
Learn More
Metting Planning Services
Whether a corporate national or international meeting, a professional meeting or event Cataline Sales Incentives provides unparalleled corporate and business meeting services.
Learn More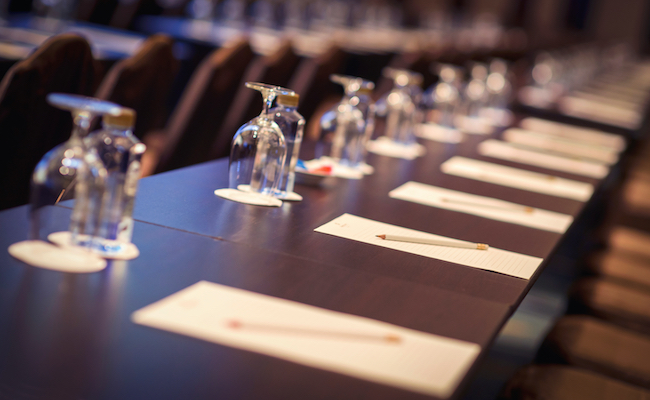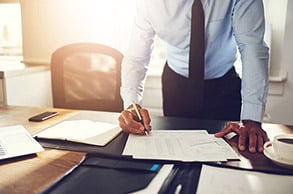 Corporate travel management
Leave all corporate travel planning and management to our team! With more than 25 years of experience, we handle all aspects of corporate travel, saving your company money while taking the unneeded stress away so you can focus on more important tasks.
Learn More
UNIQUE PROGRAM OFFERING ON-DEMAND
MEETING AND INCENTIVE TRAVEL ASSISTANCE
We allow companies who already have a program under contract, the ability to utilize our
Professional Meeting planners on an out-sourced basis to:

BOOK AIRFARE
Work with Qualifiers to Book their Airfare

SOURCE AND NEGOTIATE
Source and Negotiate your annual Incentive Trip or Sales Meeting

On-Site Vendors
Negotiate all your On-Site Vendor Contracts

On-Site Transport
Coordinate all your On-Site Transportation Needs

Registration
Provide Registration Services

Entertainment
Bring in the Right Entertainment for your Private Events

On-Site Logistics
Escort your Group and Manage all Program Logistics on-site
"Al is a tireless professional dedicated to his clients experience and exceeding their expectations. He sweats the details and has extensive contacts just about anywhere on the planet so he helps make every event unique and special."
"5 Star service. Did our site selection at no cost. Wonderful Staff. Personalized service with our incentive pgorams. Would highly recommend."
"We were just wasting time and money dealing with our own international business travel planning. Cataline Sales Incentives changed the game for us. They saved us money and eliminated over a decade of headaches. Highly recommended."