Corporate Incentive Travel Policy Guidelines
Cataline Sales Incentives understands that your company is working diligently in its field to secure customers and generate revenue. With that in mind, we have developed corporate incentive travel policy guidelines that outline our available services and cost structure. This will allow your organization to know exactly what steps are needed to properly implement corporate travel packages and the logistics that this will necessitate.
Through our experience, Cataline Sales Incentives realizes the complexities of instituting successful incentive programs for your employees. Through our corporate incentive travel policy guidelines, your business will be able to clearly understand corporate travel package costs and the planning involved to create exclusive incentive-based corporate travel packages.
If you are looking to introduce a new employee rewards program to motivate your sales team, increase your customer base, and create profits for your company, our corporate incentive travel policy guidelines will clearly outline the processes we can offer your business.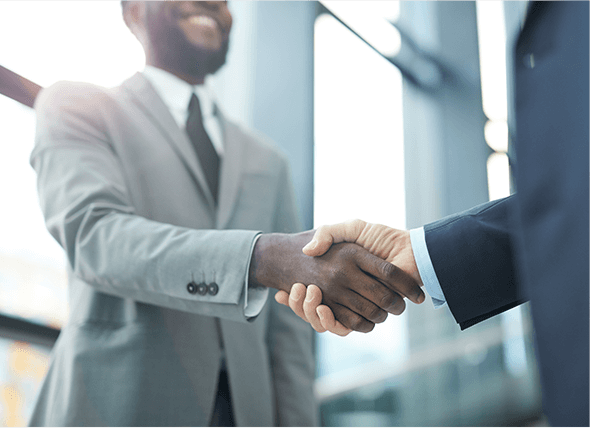 The Cost Structure of Travel Management Companies
Many times, when a business decides to introduce an incentive-based award program for their sales team, many questions are left unanswered. A great deal of travel management companies do not fully explain the cost structure for their services. Fees and other logistical considerations are not made abundantly clear leading to a poor customer experience for the business that hired their services.
At Cataline Sales Incentives, we pledge full transparency regarding our cost structure and what arrangements we will handle to fully implement your incentive-based corporate travel package. Our corporate incentive travel policy guidelines clearly outline the services available to your business and the costs that would be incurred. With the help of Cataline Sales Incentives, you can easily introduce our incentive packages to your employees. As a leader in the planning of company travel events and meeting preparation services, Cataline Sales Incentives is proud to partner with your company to motivate the sales team and build your business.
Corporate Travel Package Costs
We offer a variety of corporate travel packages that range in costs so that you can implement an incentive plan that works for your business. Our streamlined and transparent approach to planning company travel events will allow your organization to concentrate on what really matters increasing your customers, and creating revenue.
Cataline Sales Incentives creates travel arrangements that will complement your corporate vision and company culture. We offer an easy-to-use process in order that your firm can efficiently and effectively implement a successful incentive program for your sales division.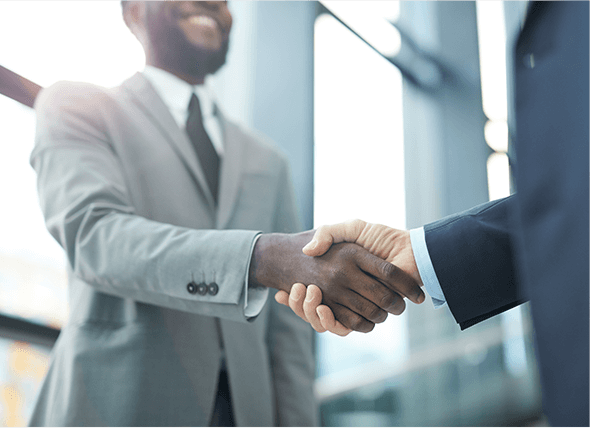 Leave the Planning of Company Travel Events To Us
With over 25 years of experience, Cataline Sales Incentives is the solution to addressing the complexities of implementing a successful sales incentive program for your employees. The logistics, hidden fees, and detailed planning of a corporate incentive travel program can be frustrating for any business. Let our experts help your company build a better incentive model that will motivate your entire sales staff and turn them into top performers.
Cataline Sales Incentives is a leading provider of company group incentive travel packages and sales team incentive programs. Our company is built upon the principle of increasing sales team productivity through the use of streamlined corporate incentive travel policy guidelines. Your sales force will have clear motivators to push their performance and create revenue for your business. For more information about Cataline Sales Incentives, contact us today.